In today's digital age, online dating has become a popular way to meet potential partners. With a plethora of dating apps and websites at our fingertips, mastering online dating is essential to stand out from the crowd and find meaningful connections. One crucial aspect of online dating success is crafting an engaging profile that captures attention and sparks curiosity. In this article, we will explore five key strategies to help you create a profile that maximizes your chances of finding that special someone.
For more insight, we also have articles on Cold Weather Dates and The Holidays and Dating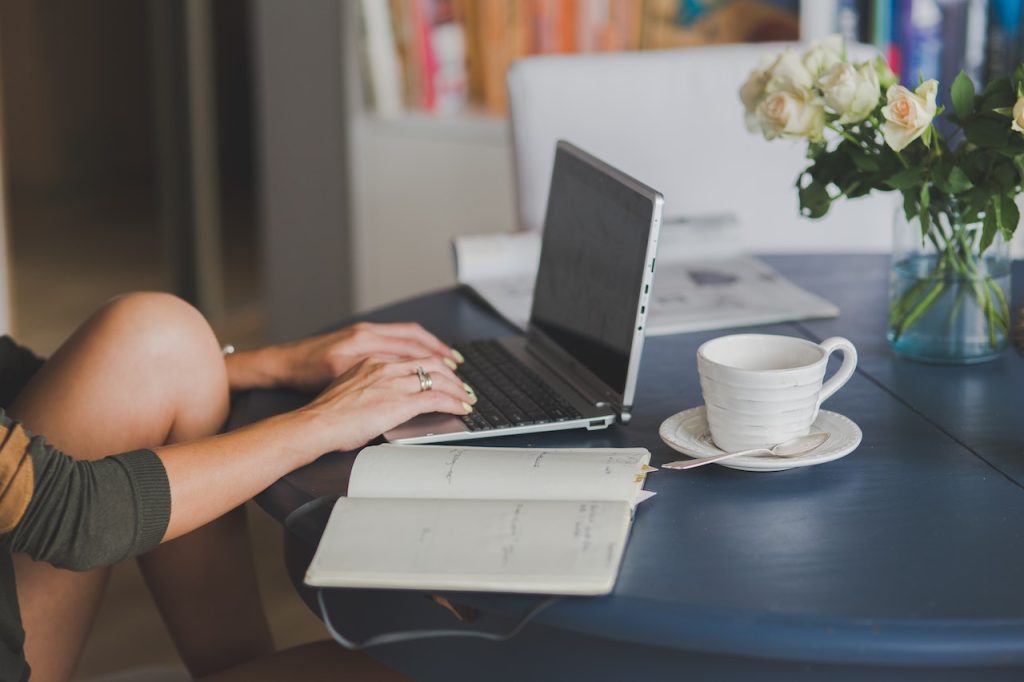 Showcasing Your Authenticity
When it comes to online dating, authenticity is paramount. Your profile should reflect your true personality and values. Avoid using generic phrases or clichés and instead focus on what makes you unique. Share your passions, hobbies, and interests that genuinely excite you. By being authentic, you attract like-minded individuals who appreciate you for who you truly are.
Captivating with a Compelling Bio
Your bio is the heart and soul of your online dating profile. It's the perfect opportunity to make a strong first impression. Craft a compelling and concise bio that highlights your best qualities and what you're looking for in a partner. Avoid rambling or overwhelming the reader with excessive details. Instead, focus on creating a well-written and captivating narrative that sparks curiosity and leaves them wanting to learn more about you.
Choose Eye-Catching Photos
Visuals play a crucial role in online dating. Selecting the right photos can make or break your chances of attracting potential matches. Use high-quality images that showcase your personality and interests. Include a mix of close-ups and full-body shots to give others a well-rounded view of your appearance. Remember to smile and be approachable in your photos, as it conveys warmth and friendliness.
Highlight Your Interests and Passions
An engaging profile goes beyond just a bio and photos. It's important to showcase your interests and passions to attract compatible individuals. Whether you're an avid traveler, a passionate foodie, or a dedicated bookworm, mention these aspects in your profile. Sharing your passions not only gives others an insight into your life but also provides potential conversation starters, making it easier to connect with like-minded individuals.
Injecting Humor and Playfulness
Adding a touch of humor and playfulness to your profile can make you more memorable and approachable. If you have a knack for clever one-liners or enjoy puns, don't be afraid to incorporate them into your bio or conversation starters. Humor can be a powerful tool in breaking the ice and showing your lighthearted side. However, ensure that your jokes are respectful and inclusive, avoiding anything offensive or controversial.
Mastering online dating begins with crafting an engaging profile that captures attention and resonates with potential matches. By showcasing your authenticity, captivating with a compelling bio, choosing eye-catching photos, highlighting your interests, and injecting humor and playfulness, you can significantly increase your chances of success in the world of online dating. Remember, online dating is a journey, and refining your profile along the way is essential. So, put your best foot forward and embark on the exciting adventure of finding love online!