In the world of dating, confidence is key. It serves as a magnet, drawing others towards you and creating an air of self-assurance that is undeniably attractive. While building confidence for dating may seem like a daunting task, it is an essential aspect of your journey toward finding love. By embracing your best self, you can unlock a world of possibilities and set yourself up for dating success. Here are five practical steps to help you cultivate the confidence needed to thrive in the dating arena.
For more insight, we also have articles on Body Language on a Date and Summer Love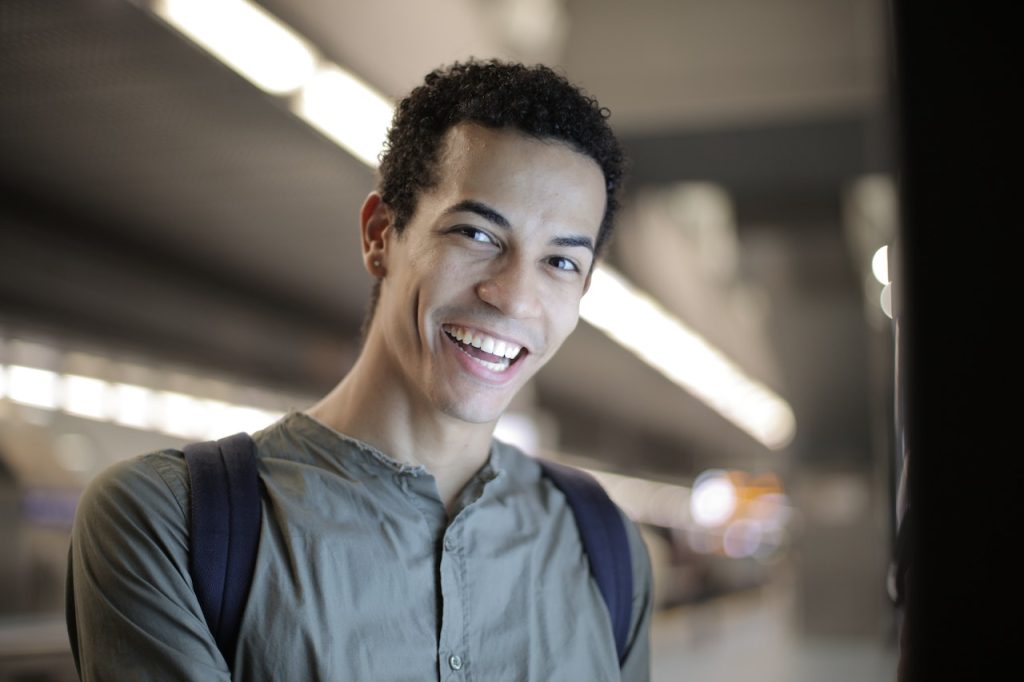 Discover Your Inner Strength
Confidence begins from within. Take the time to understand and appreciate your strengths, passions, and values. Engage in activities that make you feel empowered and fulfilled. Whether it's pursuing a hobby, volunteering, or working on personal growth, investing in yourself will boost your self-esteem. The more you become aware of your unique qualities and embrace them, the more confident you'll feel when approaching potential partners.
Self-Care and Appearance
Looking good can have a significant impact on how you feel about yourself. Practicing self-care and paying attention to your appearance can greatly enhance your confidence for dating. Take care of your physical health through exercise, proper nutrition, and restful sleep. Dress in a way that makes you feel comfortable and confident. When you take pride in your appearance, it not only boosts your self-esteem but also signals to others that you value yourself.
Positive Self-Talk and Affirmations
The power of positive self-talk cannot be underestimated when it comes to building confidence for dating. Replace self-doubt and negative thoughts with uplifting affirmations. Remind yourself of your worth, unique qualities, and the value you bring to any potential relationship. Practice gratitude for the positive aspects of your life and focus on your achievements. By consistently affirming your strengths and abilities, you'll cultivate a mindset that exudes confidence in dating scenarios.
Stepping Out of Your Comfort Zone
Growth occurs outside of your comfort zone, and the same applies to dating. Push yourself to try new experiences and meet new people. Join social groups, attend events, or engage in activities that align with your interests. Stepping out of your comfort zone allows you to expand your social circle and develop your communication skills. Embracing new opportunities will not only boost your confidence but also increase your chances of finding a compatible partner.
Learn from Past Experiences
Reflecting on past dating experiences can be an invaluable tool for building confidence. Rather than dwelling on past failures or rejections, view them as learning opportunities. Assess what went well and what you could improve upon. Recognize that dating is a process, and each encounter brings you closer to finding the right person. By embracing the lessons from your past, you can approach future dating experiences with newfound wisdom and confidence.

Building confidence for dating is not an overnight achievement but rather a journey of self-discovery and growth. By following these practical steps, you can embrace your best self and cultivate the confidence necessary for dating success. Remember to appreciate your unique qualities, take care of your well-being, practice positive self-talk, step out of your comfort zone, and learn from past experiences. Armed with confidence, you'll radiate an irresistible magnetism, increasing your chances of finding love and creating meaningful connections in the dating world.