The anticipation of a first date can be both exciting and nerve-wracking. It's an opportunity to make a lasting impression and establish a connection with someone new. To ensure your first date is truly unforgettable, careful planning and thoughtful consideration are essential. In this article, we will share valuable tips to help you plan a remarkable first date that leaves a lasting impression and sets the stage for a potential romantic journey.
For more insight, we also have articles on First Date Tips and Romantic Rainy Days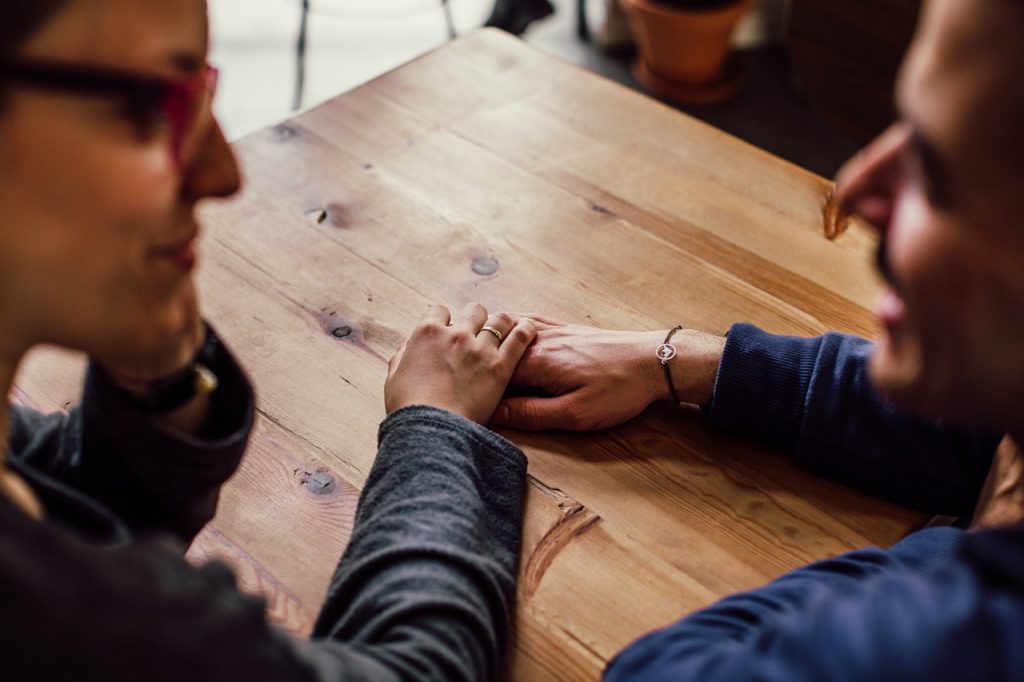 Choose an Engaging Activity
An unforgettable first date starts with selecting an engaging activity that allows you to connect and have fun together. Consider shared interests and hobbies, such as visiting an art gallery, going for a scenic hike, or attending a cooking class. By engaging in an activity you both enjoy, you create an opportunity for natural conversation and shared experiences, leading to a more meaningful connection.
Select the Perfect Venue
The choice of venue sets the ambiance and contributes significantly to the overall experience of the date. Opt for a location that aligns with the desired atmosphere and reflects your shared interests. Whether it's a cozy café for an intimate conversation, a vibrant rooftop bar with city views, or a serene park for a leisurely stroll, the right venue can enhance the mood and help create an unforgettable first date.
Personalize the Experience
To make your first date truly memorable, add personal touches that demonstrate thoughtfulness and attention to detail. Consider the other person's preferences and incorporate them into the date. For instance, if they mentioned a favorite dessert or an interest in a particular type of cuisine, surprise them by including it in the date itinerary. This level of personalization shows that you've been actively listening and are genuinely interested in getting to know them.
Create Opportunities for Conversation
Meaningful conversations are a cornerstone of any successful first date. Plan activities or incorporate elements that encourage open communication and allow you to learn more about each other. For example, visiting a thought-provoking museum exhibition or attending a live performance can spark interesting discussions and provide shared talking points. Remember to actively listen, show genuine curiosity, and be open to sharing your own stories and experiences.
Pay Attention to the Small Details
The little things can make a big difference when it comes to crafting an unforgettable first date. Pay attention to the small details, such as arriving on time, dressing appropriately for the occasion, and maintaining good eye contact. Consider surprising your date with a small gift or a handwritten note to express your excitement about spending time together. These thoughtful gestures convey sincerity and demonstrate your commitment to making the date exceptional.
Planning an unforgettable first date requires careful consideration, creativity, and attention to detail. By choosing engaging activities, selecting the perfect venue, personalizing the experience, creating opportunities for conversation, and paying attention to the small details, you can ensure a remarkable and memorable date. Remember, an unforgettable first date sets the stage for potential romance, so put in the effort to make it truly special. Enjoy the journey of getting to know someone new, and let the sparks fly!