First date help is something many people seek before embarking on a new romantic adventure. Going on a first date can be a thrilling and exciting experience. It's a chance to meet someone new, learn more about them, and see if there's a spark between you. However, first dates can also be nerve-wracking and overwhelming, especially if you're not sure what to do or say. To help make your first date a success, here are some tips on what to do and what not to do.
For more ideas, we also have articles on Mindfulness and Recovery from a Bad Date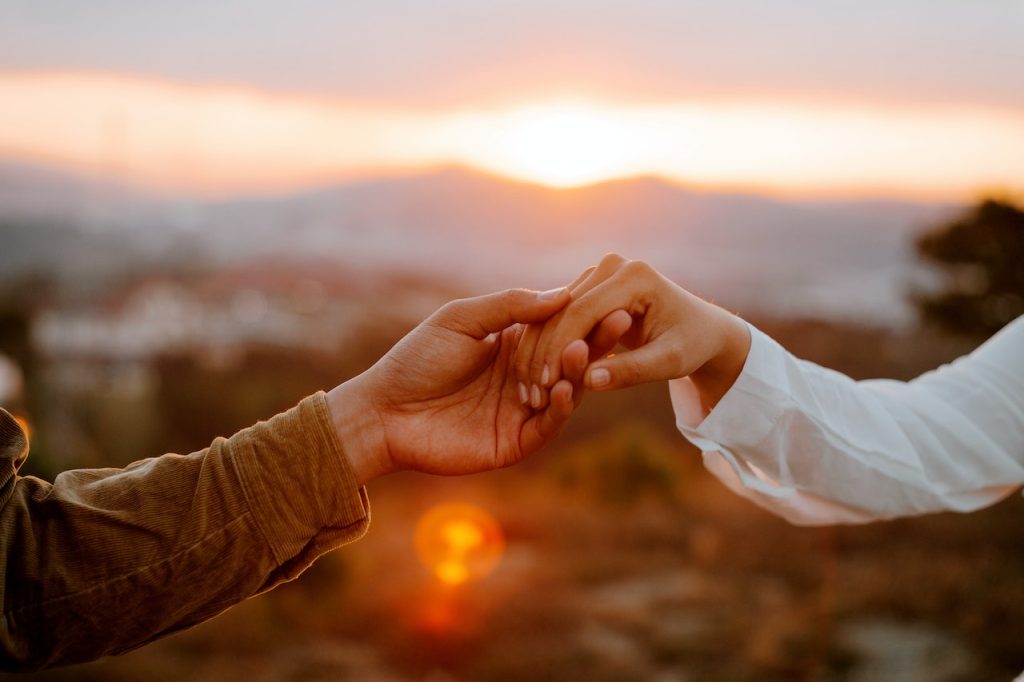 First Date Help – The Do's :
Be present and engaged
One of the most important things you can do on a first date is to be fully present and engaged with your date. This means putting away your phone and focusing on the conversation and experience you're sharing together. It also means being a good listener and showing genuine interest in what your date has to say.
Be yourself
It's important to be authentic on a first date and to let your true self shine through. This means being honest about your interests, goals, and values, and not trying to be someone you're not in order to impress your date. If there's a connection between you, it will be based on who you truly are, not who you're pretending to be.
Keep the conversation light and fun
While it's important to get to know each other on a first date, it's also important to keep the conversation light and fun. Avoid controversial topics or anything that could lead to arguments or discomfort. Instead, focus on shared interests, hobbies, and positive experiences.
End the date gracefully
At the end of the date, it's important to end things gracefully, even if you don't see a future with your date. Thank them for their time and company, and let them know if you'd like to see them again or not. If you do want to see them again, make plans for a second date before parting ways.
First Date Help – The Don'ts :
Talk about your ex
Bringing up your ex on a first date is a major no-no. It can make your date feel uncomfortable and give the impression that you're not over your previous relationship. Focus on the present moment and getting to know your date, not dwelling on the past. There will always be time for dating history later.
Drink too much
While a drink or two can help calm nerves, drinking too much on a first date can lead to disaster. You may say or do things you'll regret later, or worse, put yourself in danger. Pace yourself and drink responsibly.
Be rude or disrespectful
Being rude or disrespectful to your date, the staff at the restaurant or venue, or anyone else you encounter on your first date is a surefire way to make a bad impression. Treat everyone with kindness and respect, and show your date that you're a decent person.
Be too pushy or aggressive
While it's important to be confident and assertive on a first date, it's also important to respect your date's boundaries and comfort level. Don't push for physical contact or pressure your date into doing anything they're not comfortable with. Respect their wishes and take things at a pace that feels comfortable for both of you.
–
First dates can be nerve-wracking, but with these tips, you'll be well on your way to a successful and enjoyable experience. Remember to be yourself, stay present and engaged, and respect your date's boundaries. And most importantly, have fun and enjoy getting to know someone new!