It's never too late for love, though sometimes we may feel like it is! There are many of us out there who find ourselves single again after a long time outside the dating sphere, but don't be intimidated. Dating as a senior is scary, but you are not alone in looking for love. With most seniors being past retirement you have a unique opportunity for finding meaningful companionship.
If you are interested in some more advice we also have articles on First Date Tips and First Date Red Flags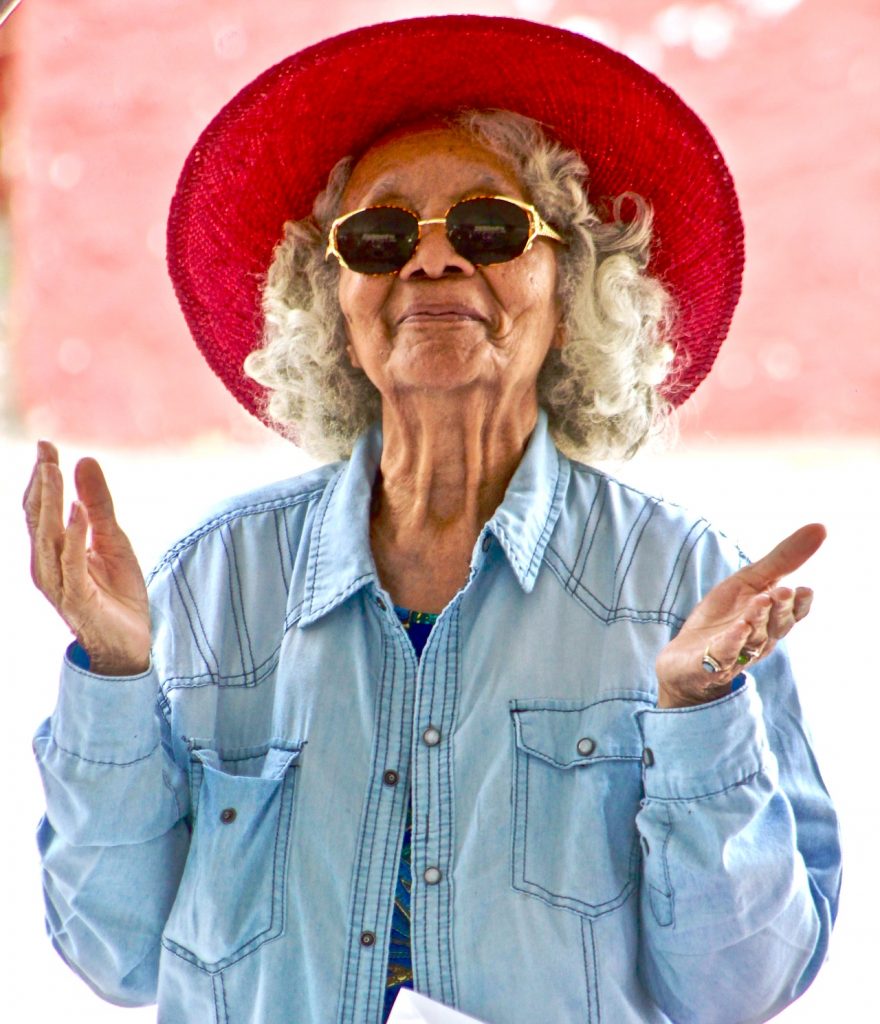 1 – Be Honest
A lot of senior citizens interested in dating are coming out of a long-term marriage. It is important to decide if you are looking for a life partner, or just some companionship moving forward. The person you are dating needs to know if you are looking for a fling, or someone to move in with.
2 – Set Relationship Boundaries
You have a lot to offer as a senior partner, so if they don't match what you are looking for when dating – let them go! Don't be afraid to go after who and what you want, you deserve someone who fits you. This doesn't mean not compromising at all, but setting firm requirements and boundaries and making sure that your partner meets those standards.
3 – Ask for Help
Your family and friends care about you and want to help. It may have been a long time since you went on a date, and a lot of things are online now. Consult your children or other friends/family if you run into anything you aren't clear on, they'll be happy to help.
4 – Look out for Dating Scams
Unfortunately, people seem to think senior citizens are easy targets for scams, so make sure you know how to weed out the degenerates. Especially with online dating sites, see the above tip. Younger generations have more practice with identifying fake profiles and scams, so trust their instincts. If someone seems too good to be true, they probably are – so be vigilant!
5 – Have Fun
In the end, dating should be as fun and stress-free as possible. Don't let your anxiety get the best of you. Take these dating opportunities to do something you haven't done in a while. Visit that fancy restaurant, or see that play – whatever tickles your fancy. Just make sure you're having a good time because that's what matters the most.