Dating when you have kids can be hard, and it is definitely a unique perspective to come from in the dating world. Managing schedules, co-parenting, and budgeting issues add more work to any budding relationship. Even though it's challenging, we recommend getting back out there and rekindling your love life. With this in mind here are some tips we've compiled for dating as a single parent.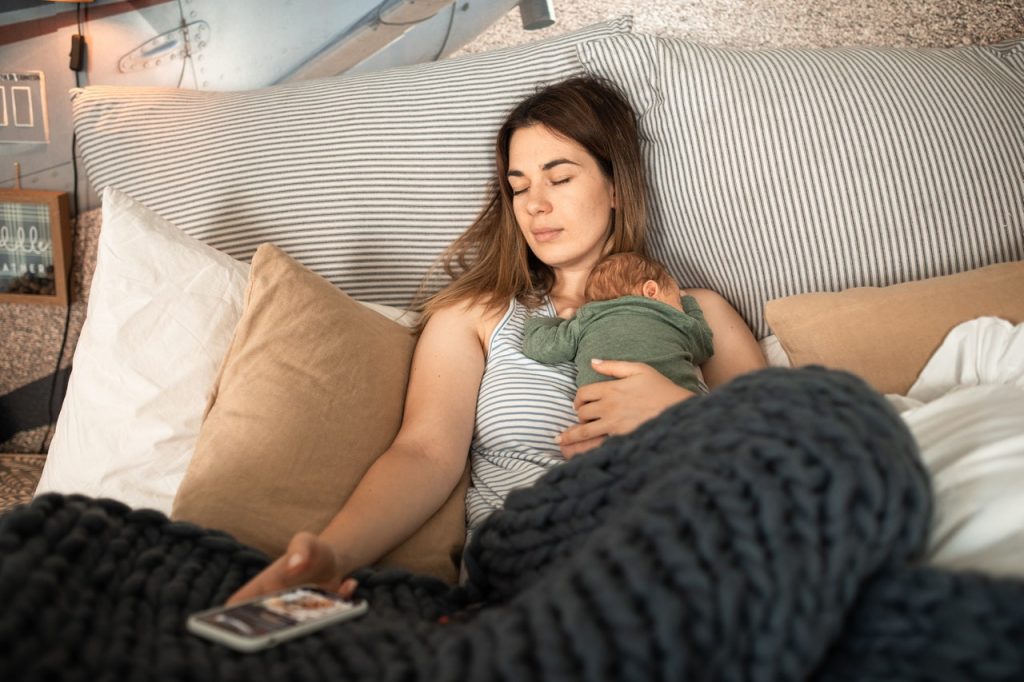 1 – Be Ready
How long has it been since your last relationship? Are you ready to commit to a new person, and all the challenges that come with dating? It is important to evaluate this and really be sure you want to move forward. Confidence is key because if you start doubting yourself, you will find it hard to proceed smoothly.
2 – Have a Plan
What are your rules for potential partners regarding your kids? How long before you introduce them? Do you plan on dating other single parents or are you open to childless people as well? Now is the perfect time to sketch out your rules and requirements for dating. It is very important to have a plan when dating as a single parent because, in the end, your decisions affect more than just yourself.
3 – Have Fun
Dating is supposed to be fun! For a lot of parents, you may not have dated for a while and this is the first opportunity you've had to dress up and hit the town in years. Enjoy it! You deserve to feel special and sexy so use this time to get out there and have a blast.
4 – Set Your Priorities
Know when to back out. If you are dating someone who is not a fan of children or expresses disdain for your children or you as a parent, get out quickly. Often we can get caught up in the romance of a new relationship and let our principles fall to the side, but your children are your priority first and foremost. Make sure you keep an eye out for them, even when you are feeling charmed.
5 – Don't Give Up
Dating as a single parent is a struggle, you might have to spend a lot more time and effort on it than your child-free friends but don't give up! There's love out there for everyone and you won't be single forever. Enjoy the process!