The first few months of dating a new person can be a whirlwind full of dates, romance, and giddiness. There's a reason it's called a 'honeymoon phase' – because you can't keep your mind (or hands) off of them. After this initial phase winds down, it's time for some more clear-minded evaluation, which is why today we are discussing the Three-Month Evaluation. Below are some questions to ask yourself at the three-month point to really think about your relationship, your partner, and how you see a future together going.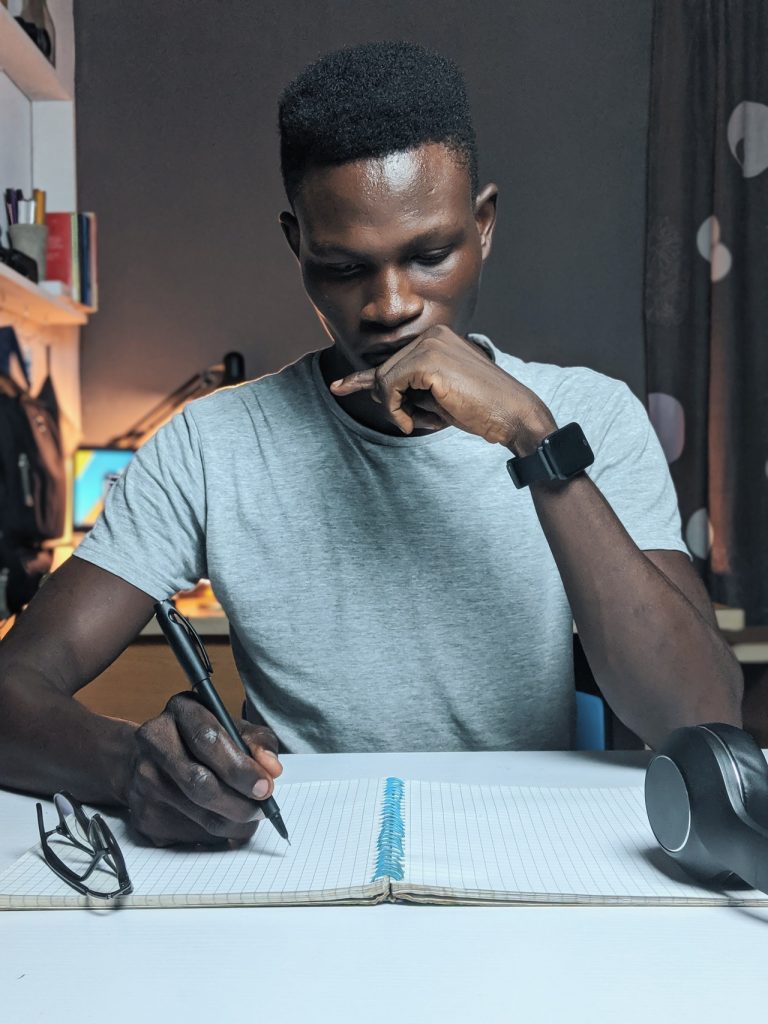 1 – Define the Relationship
Modern relationships are defined a bit more loosely than they have been before. We're a long way off from asking a girl to 'go steady' but that doesn't mean you shouldn't have some clarity. If you aren't ready for a talk about your future together, that's ok but at the least, you need to know 3 things.
Are you seeing other people?
Are you both looking for a long-term relationship?
Do you see a possible future with this person?
These questions will help define your relationship and there are no right or wrong answers. If you are both looking for something casual, that's ok. If you both want to see other people, for now, that's fine too. The crux of the matter is if your plans don't match up, it might be time to move on.
2 – Evaluate your Shared Lifestyle
Relationships are one of the main things that can cause a big lifestyle change. Suddenly you are going out more, meeting new people and entering new social groups. This can be both a good and bad thing so take some time to really think about what you've been doing and if it serves you long term.
Do your dates fit your budget?
How much time do you spend drinking?
How often are you and your partner intimate?
Do you like your partner's friends?
How much downtime are you spending together?
Three months is still a bit early in terms of dating, but the time you've spent together so far is a good indication of how the rest of the relationship will play out. Think about if the activities you are engaging in fit your lifestyle and personal goals.
3 – Analyze your Feelings
This part of the evaluation is the most subjective. You and your partner have spent enough time together now to really look at how you feel about them and if you want to continue to see them romantically. It's ok if you haven't fully hashed out your feelings, but now is the time to begin the process.
How do you feel when you are together?
Do your values align?
Does your partner respect your boundaries and opinions?
Is there physical and emotional chemistry?
This concludes the Three-Month Relationship Evaluation. Remember that there are no right or wrong answers, as long as you are happy and thinking consciously about your relationship and how it fits in your lifestyle. Enjoy!