We all know the current political landscape is fraught with chaos and suspicion at the moment, but what you might not know is how it can impact your dating life. Being honest about the things that are important to you is vital to any relationship and currently, there are a lot of social issues on that list. We've put together a couple of tips from us to you on navigating tricky political conversations, without losing out on love.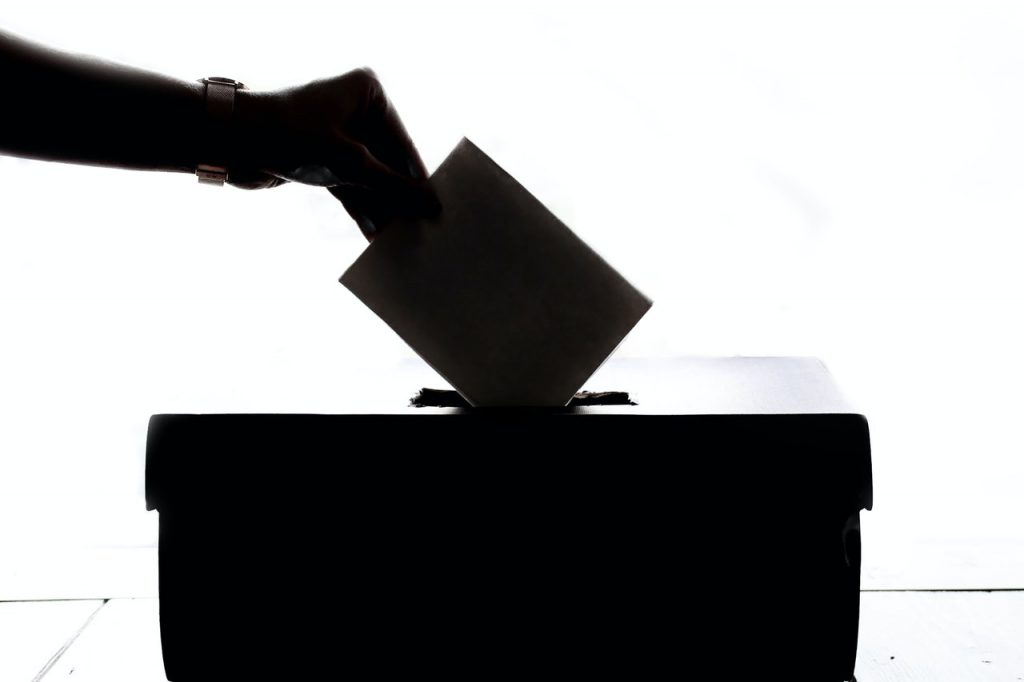 1 – Be Straightforward
If you have strong political opinions or strong opinions on certain social issues it is important to be upfront about it. Anything that is important to you in your life will come up often and it's best to find out early if there is a serious clash between your interests and beliefs.
2 – Activism
Look for overlap of your interests and beliefs. Find out which social issues are of interest to both of you and then get involved with finding solutions. Shared social action can be a great chance to bond and grow closer as a couple.
3 – Acceptance
It is important to know when to compromise and when not to. This will take some serious introspection. What are issues that are deal breakers for you and ones that you can be more open-minded with? Ask yourself these questions and apply them to the interactions you have with your significant other.
4 – Deal Breakers
Before you get into any relationship it is important to decide what your boundaries and deal breakers are. Once that is decided you have to stick to your guns! Don't talk yourself out of boundaries, whether it's about politics or anything else because you deserve the best.