2020 is in full swing and many resolutions have been made and broken in quick succession – its a tale as old as time. Why not try something a little different this year? Ditch the new gym membership and spend some time and effort working on your dating life this year. From us to you here are 5 dating resolutions to ring in the new year.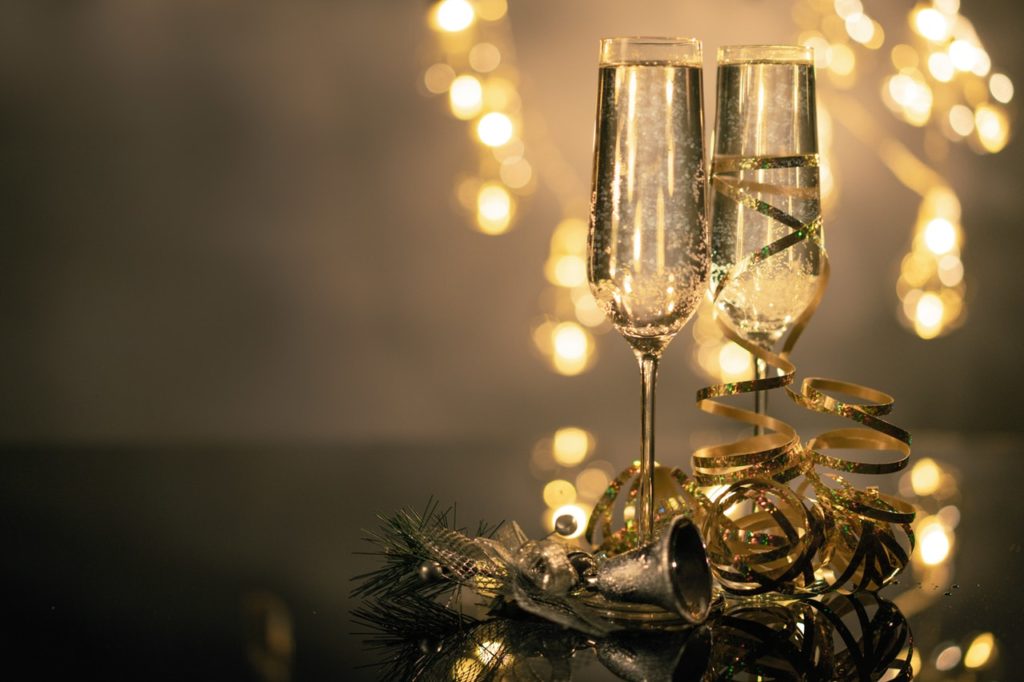 1 – Dedicate resources for meeting people
Your perfect partner isn't just going to fall into your lap. You need to dedicate resources to meeting new people and sustaining burgeoning relationships. When we talk about resources, that doesn't just mean money either, it means time and effort that you put into this aspect of your life. Set aside a set amount of time per week for online dating for example, or make a savings jar for a special event you might want to attend with someone.
2 – Meet people in person
It can be easy to get stuck in online dating that goes nowhere, constant texting without any real progress. A good resolution for this year is to keep the online interactions to a minimum and arrange as many safe, in-person dates as possible. These in-person dates will stop you from wasting time on people that you might not have any chemistry with and speeds the decision-making process.
3 – Set clear goals
It is not enough to pick a hot date and hope for the best. You should have your goals in mind if you want to date consciously. What are your financial goals in 2020? Your career goals? Having answers to these questions allows you to see clearly how you want your relationship to be and to manifest that reality.