With the summer heat bearing down on us, many people turn to drinks for a cool indoor date during the summertime. We've compiled a list of our 10 drinks to try this season so you and your date can get to know each other and enjoy some refreshing cocktails. Please remember to drink responsibly (it is a date after all!) and don't be afraid to make it a virgin cocktail.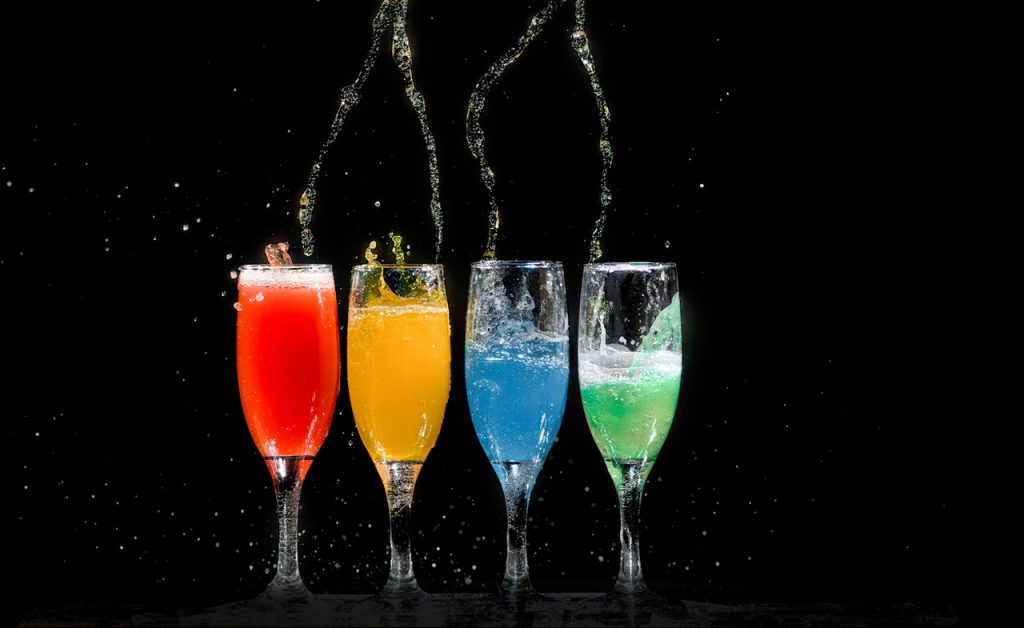 1 – Moscow Mule
The Moscow Mule is a very trendy drink this year and is usually served in a copper mug. A great refreshing option that most bars will have on the menu.
2 – Margarita
Obviously a classic, the margarita is a great summer drink – for a pro-tip, get your margarita unblended as it classes up your drink.
3 – Aperol Spritz
If you like a slightly bitter drink this is the way to go and you can't beat a spritz for drinking in the heat.
4 – Mimosa
A mimosa is the go-to if you are out for a breakfast or brunch date (obviously), but don't be afraid to order it any time of the day. It's a great way to drink light and stay refreshed.
5 – Mojito
If you like mint, a classic Mojito is a great option. Check if the bar uses fresh ingredients, that makes this drink is really something special.
6 – Arnold Palmer
If you are not an alcohol drinker or if you prefer to hold off from drinking on a date, this is a great option and it is an easy drink to order at almost every bar or restaurant.
7 – Paloma
If you like tequila you'll love the Paloma. Tart, tangy and sure to please this citrusy drink is a great option and a personal favorite.
8 – Mai Tai
If you like your drinks a little sweeter, this fun classic will always be a crowd-pleaser, and if you ask nicely the bartender might slip you some extra fruit garnish!
9 – Champagne
If you are not a fan of mixed drinks but still want to keep it light, go with a glass of simple champagne. If the date is going really well you can even share a glass.
10 – Water
When drinking in the heat it is important to stay hydrated out there! Try to drink a small glass of water along with any alcohol.