Dating in your 30s has some significant advantages and disadvantages over dating in your younger years. Your priorities and lifestyle have changed over the years and your dating techniques should follow suit. While you might feel overwhelmed by seeing your friends getting married and having babies – fret not! Here are a few tips from us on snagging a good match in your 30s.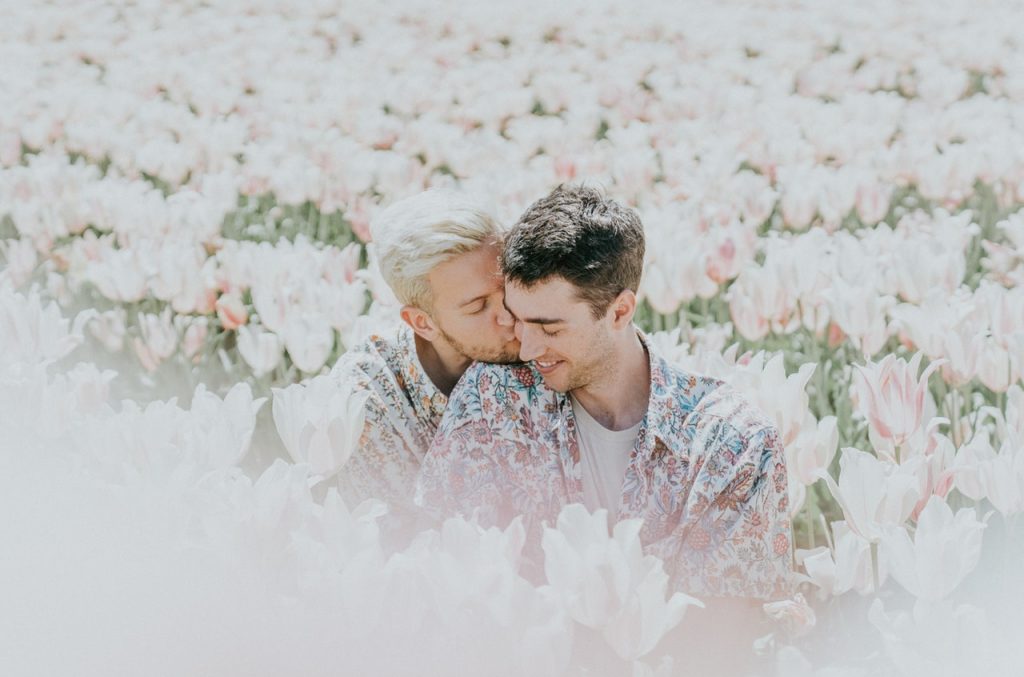 1 – Confidence is Key
The insecurity of your youth is (hopefully) melting away at this point. You know what you are looking for in a partner and this should translate in your behavior. Be confident, set high standards and firm boundaries to get what you are looking for. Don't be afraid to push back on topics and conversations that are important to you, confidence is vital (and sexy).
2 – Think Outside the Box
This may sound contradictory to our last tip, but while it is important to have standards, don't get bogged down looking for a specific 'type' of partner. Dating is for finding out more about a person so try dating someone different than you usually go for. You could learn a lot about who you are and what you are REALLY looking for in a potential partner.
3 – There are No Rules
Its time to ditch the dating rules now. Waiting 3 days to call – as if! We're all adults now so if you are interested in someone, let them know and work according to your own timeline and comfort level. You would be surprised how many much awkwardness can come from misinterpreted 'dating protocol'. Dating is supposed to be fun, so do what feels natural and learn along the way.